VA Denoise • Moon
Example of a VA Premium denoise filters.
2016-12-26
This is an example of Video Artifact Premium denoisers. The original video is 1920x1080 50p AVCHD MTS file from Sony HX20 at maximal zoom. It is very noised and low quality. I used a stack of per-channel denoisers to get image clean and more stable. A small grain is also added.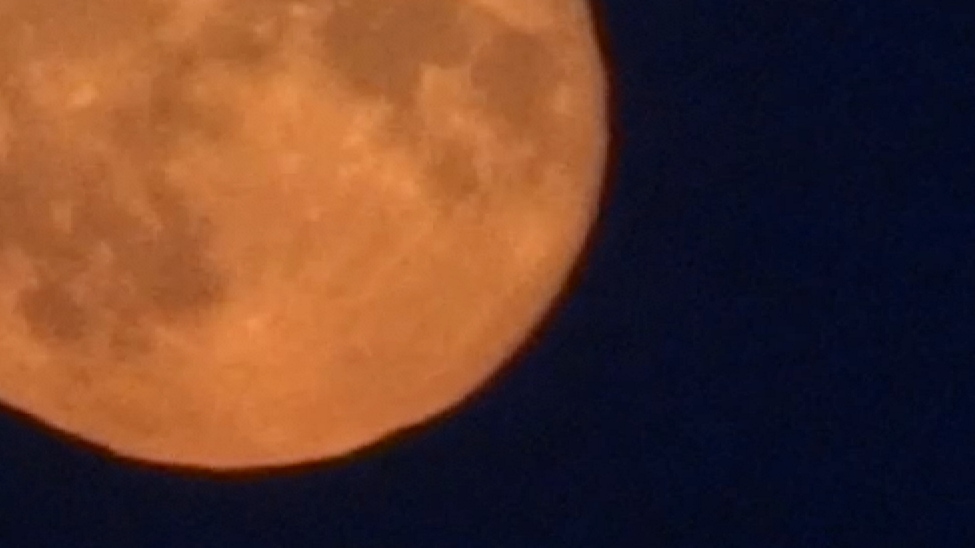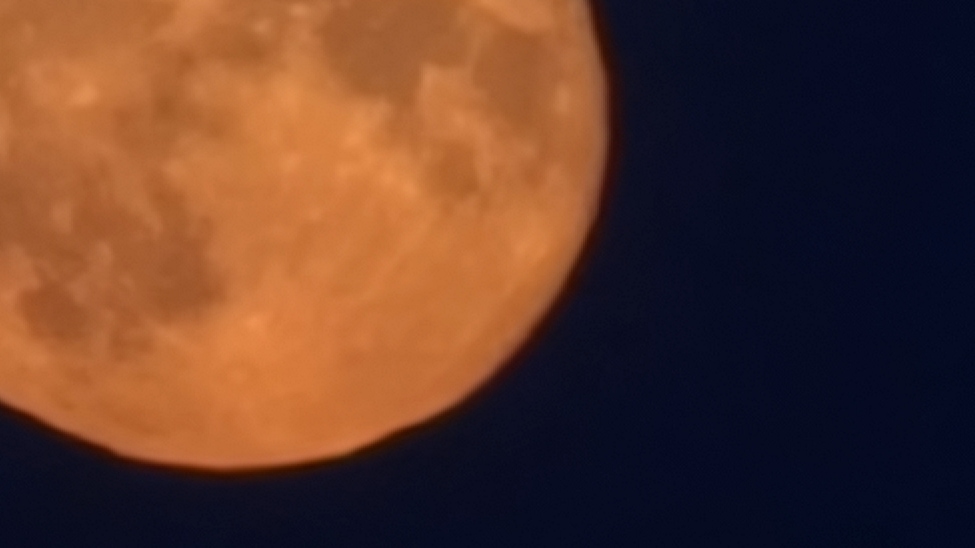 Digital noise and compression artifacts are removed. Small noise is added. 2x crop.

Difference / Before / After