VA Denoise • Parking
Example of VA Premium denoise filters.
This is an example of Video Artifact Premium motion denoise filters. The original video is a Full HD file from Nikon 1 V2.
I used 6 motion denoise filters with different settings for Y, U and V channels separately.

Difference / Before / After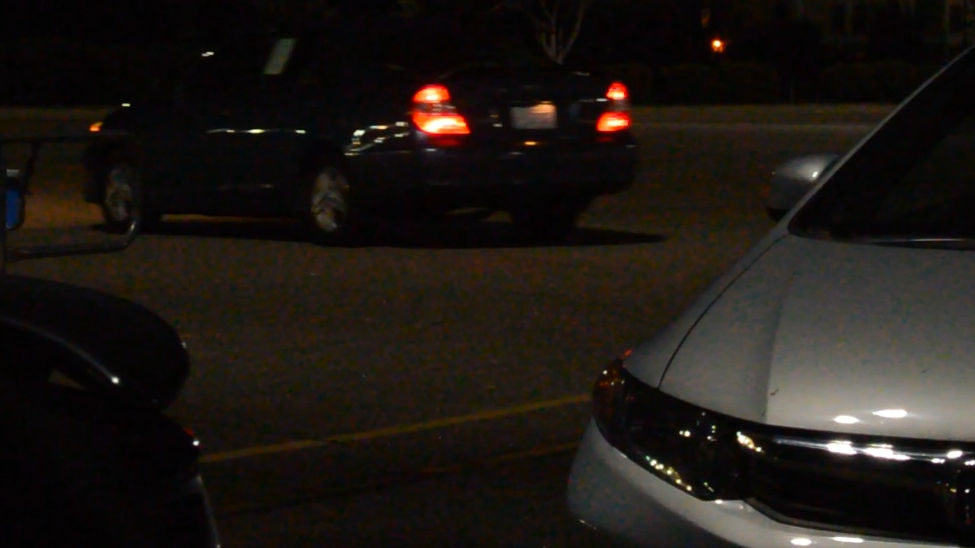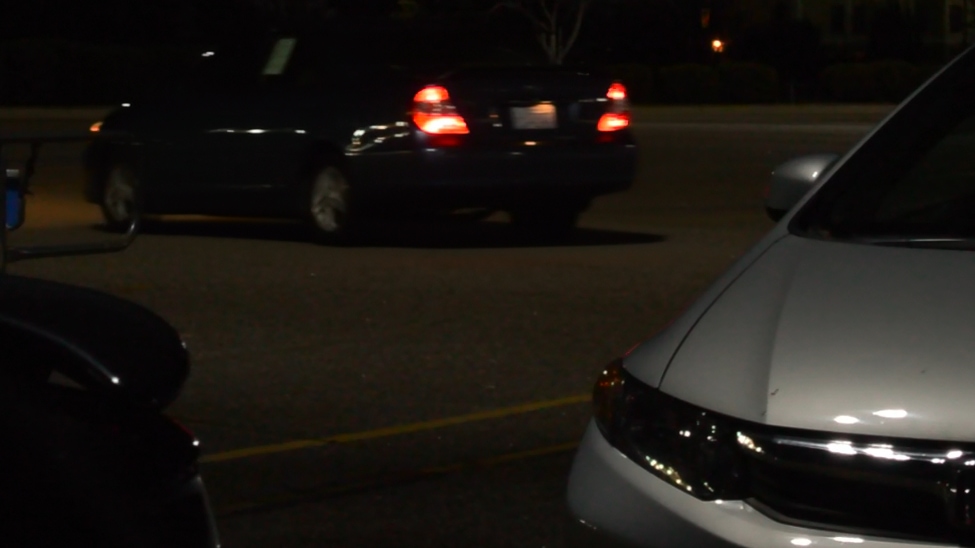 The denoise result, 1x crop. Patches of light are changed because of influence of motion denoise filters.
Note: YouTube has additional denoise and high compression. Download mp4 file to see actual quality.