VA Prepare • Spikelets
Example of a VA Premium source prepare: 4:2:0 → 4:2:2 10 bit.
This Video Artifact Premium example shows a typical post-production source quality restoration. The original video is a 1920x1080 25p AVCHD MTS file from Sony NEX-5. This camera is the first model from Sony NEX series. A sensor reading resolution is limited, so we have aliasing artifacts. Also this camera video file has a very low AVCHD 1.0 bitrate: ~17 Mbps. The image has color aliasing artifacts, also a resolution is very low.
It is simple to remove these artifacts with VA Premium. But this example has a complication. There is a small sharping against the sky. So compression artifacts are visible. I used additional denoise and antialiasing filters to get better result. I did not used a sharping in this example, but it is easy to add.
Download VA Spikelets Source
H.264 video, mp4 9 MB Download VA Spikelets
ProRes 4:2:2 10-bit video, mov 121 MB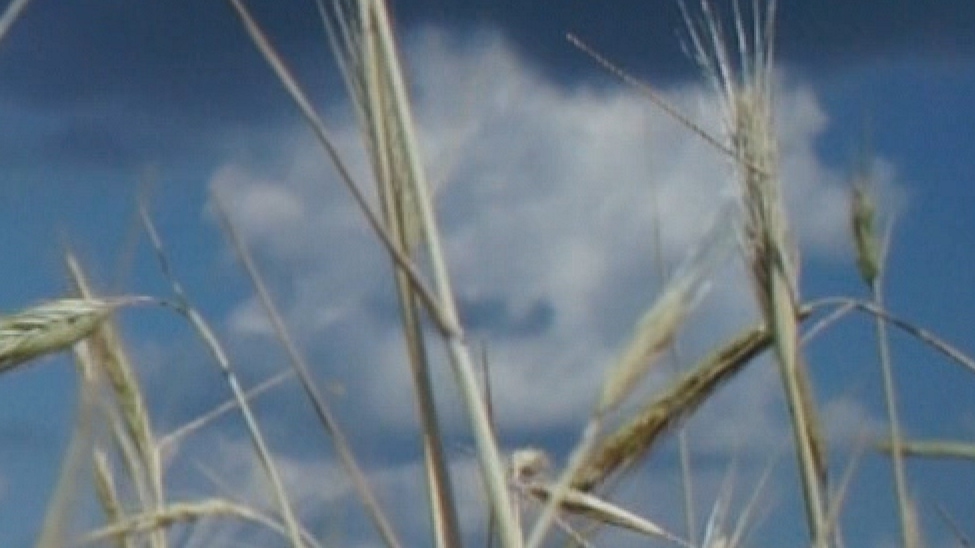 The source, 4:2:0 H.264 video from Sony NEX-5, 2x crop.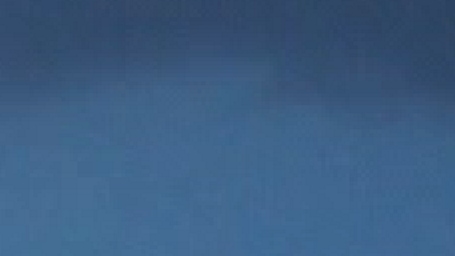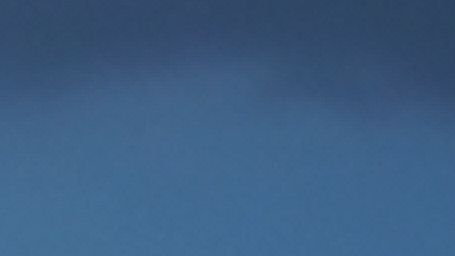 A background digital noise is removed, 4x crop.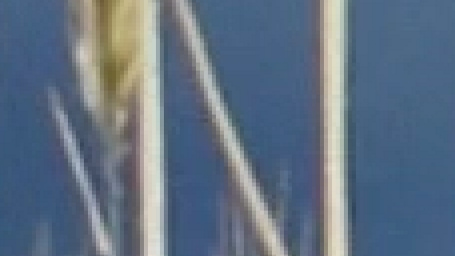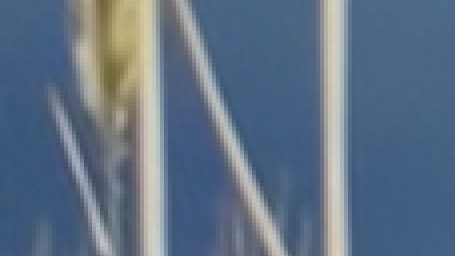 Camera sharping and H.264 compression artifacts are removed, 4x crop.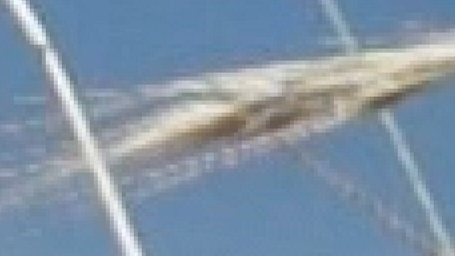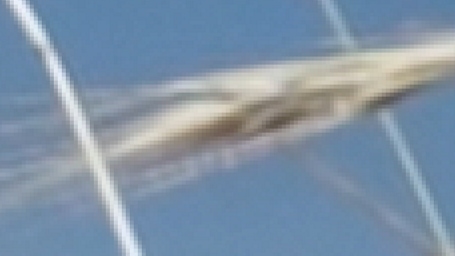 Digital camera sensor aliasing and compression aliasing are both removed, 4x crop.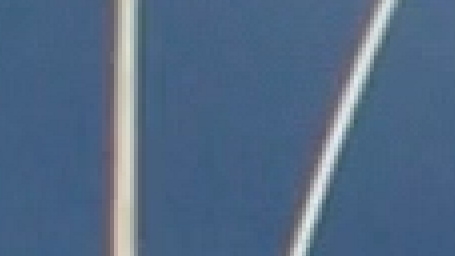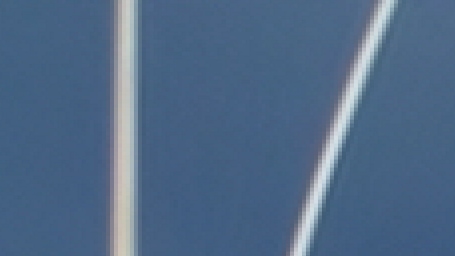 Chromatic aberrations are removed, 4x crop.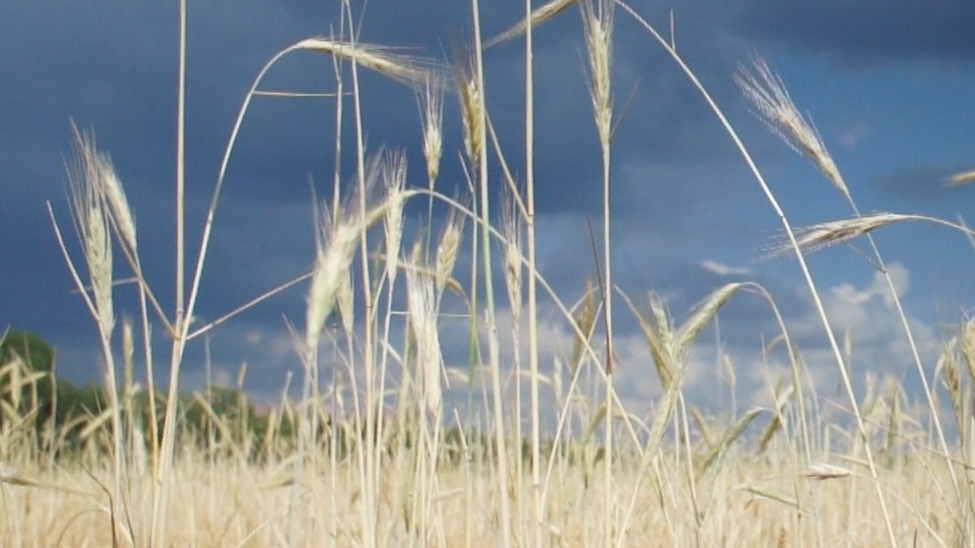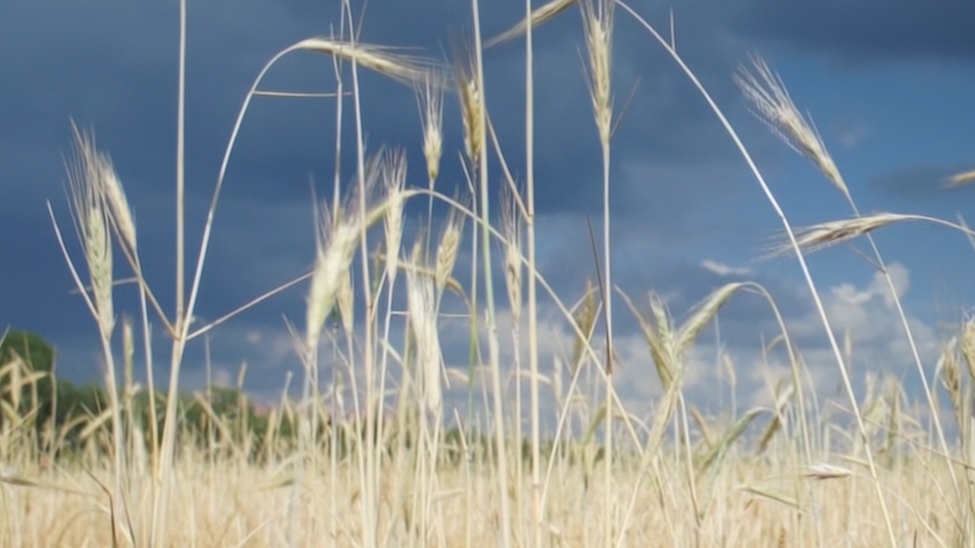 The final result, 4:2:2 10-bit video, 1x crop.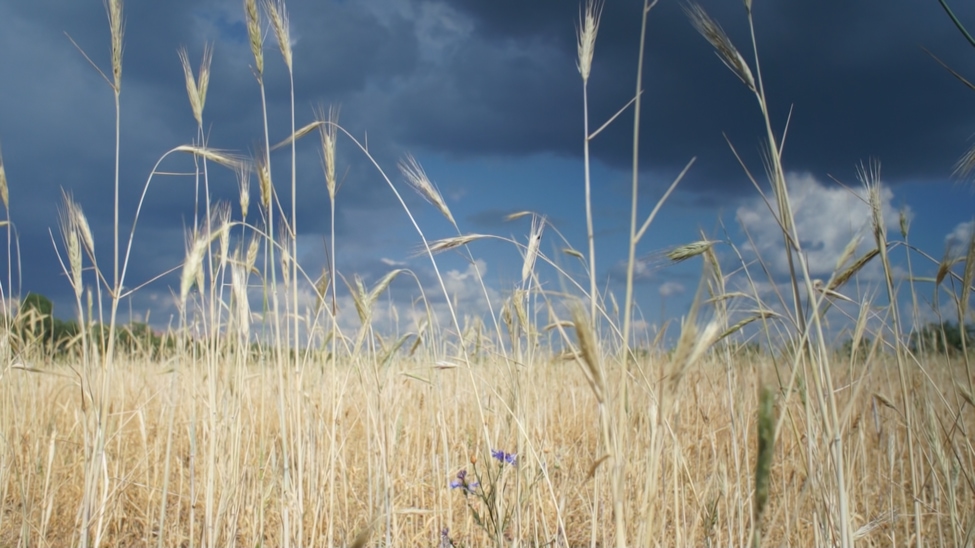 How video frame looks.