The Best Video Restoration Software & Services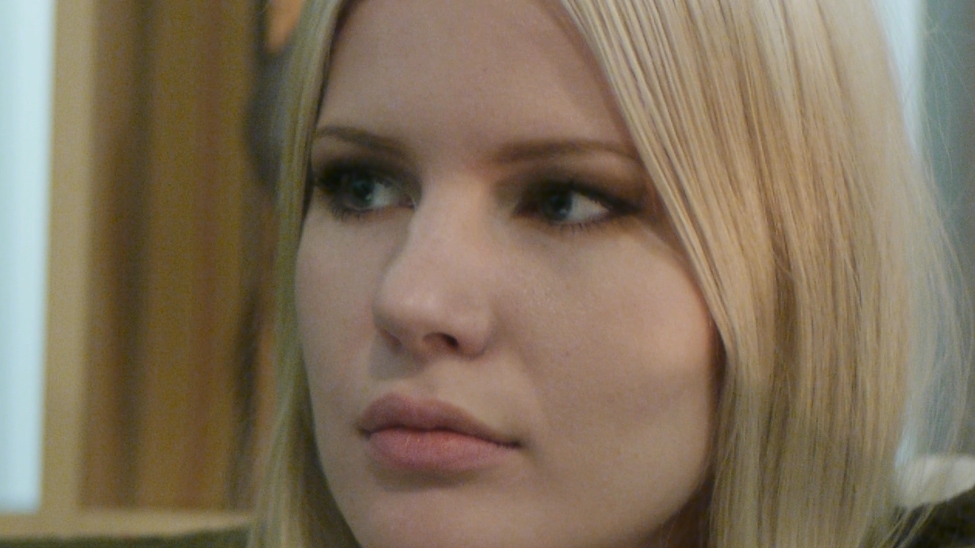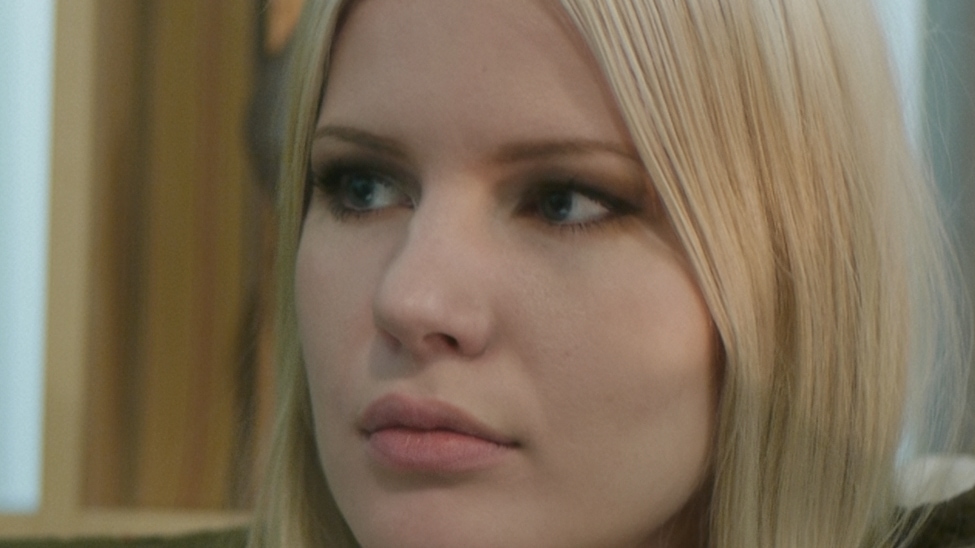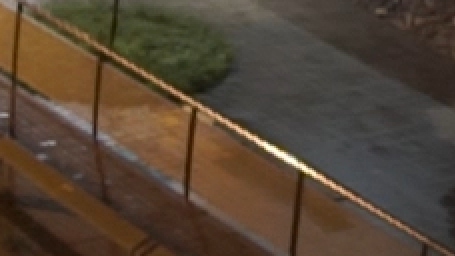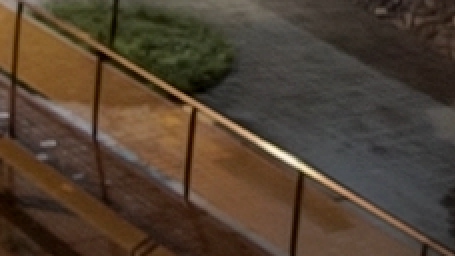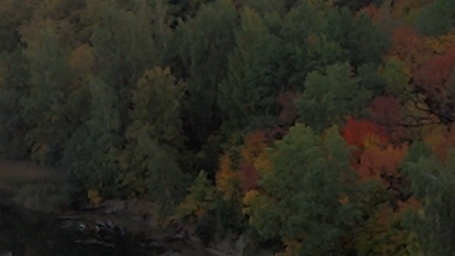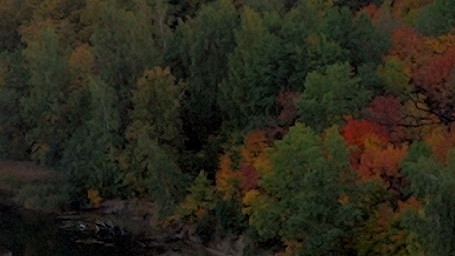 Restoration Services
Digital Video
We restore video quality with preservation of details using our primary software Video Artifact Premium.
We can upsample video up to 4:2:2 and 4:4:4, make noise reduction with a film grain quality.
Color correction and color grading in DaVinci Resolve is also possible.
The result can be delivered over final ProRes, DNxHD or H.264 files.
Photo & Images
We can improve image colors and clean digital noise from RAW or JPEG sources.
More than 18 years of image edit experience allows us to give you the maximal possible quality. We edit in 16-bit and use halo-free sharping and per-channel noise reduction to keep image details.
We use calibrated NEC monitors in a dark-room environment to control image quality.
Audio & Music
We can clean noise, restore audio transparency and speak legibility of microphone records. We work with 24-bit 96 kHz stereo files. Mastering to K-System RMS or broadcast EBU-R 128.
We use top-class audio monitors in acoustically-prepared studio room to hear impulse noise and timbral details to give you maximal possible quality. We use huge count of VST plug-ins to edit every sound parameter.